Les News Play-it du jour … Playstation 4, Diablo 3, DLC Call of Duty MW3, Démo FF XIII-2 …
Playstation 4 absent à l'E3 2012

Sony viens de l'annoncer, la PS4 ne sera pas présente à l'E3 2012.
Diablo 3 plus ou moins confirmé sur console 

Sur Twitter certaines personnes se lâchent, c'est le cas du « community manager » de Diablo qui a indiqué que Josh Mosqueira était sur le projet console. Les fans sont aux anges!
Premier DLC pour Call of Duty MW3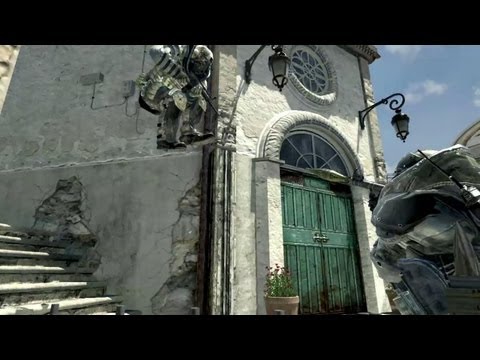 Voici la vidéo de ce contenu, il arrive le 24 janvier en exclusivité (temporaire) sur Xbox 360. Mais … ce contenu sera disponible uniquement aux membres Call of Duty MW3 Elite (pour le moment).
Démo de Final Fantasy XIII-2 disponible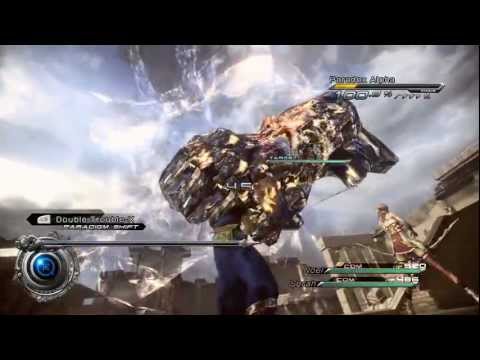 La démo de FF XIII-2 est disponible sur consoles!